There are a lot of challenges when speaking about business, especially online. Competitions are getting higher. Everyone is competing through their marketing strategies to target audiences. They have used marketing tools, such as social media marketing. But, how can you start a small business online?
The secret is knowing the basics.
What are they?
Easy as eating ice cream. But, the challenge is not that easy, unless you are an expert. To start a business, you have to start from small. You can never start a big business until you have not started from a small one, especially if you are a newbie.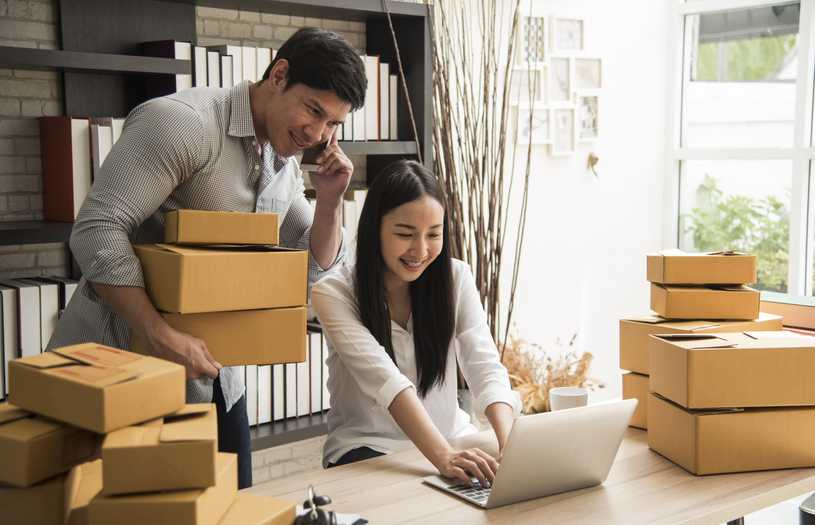 To start a small business, you may follow these effective tips:
Establish your market. It is crucial to understand your target market. Know where to find your target audiences online to help you create a marketing strategy to reach them quickly. Understanding the core audience helps to find the right message and ways on what to offer. Performing research about your market helps conclude the preferences and needs of the target audience.
Register a domain name. Nobody can have an online business without registering a domain name. What is a domain name? It is your place, address, or spot on the internet. There are plentiful companies online where you can purchase your domain.
A domain name is one of the most crucial aspects of branding an online company. Take time to think carefully; choose one that represents your goals. Upon doing so, make sure that you are working with a domain name checker tool.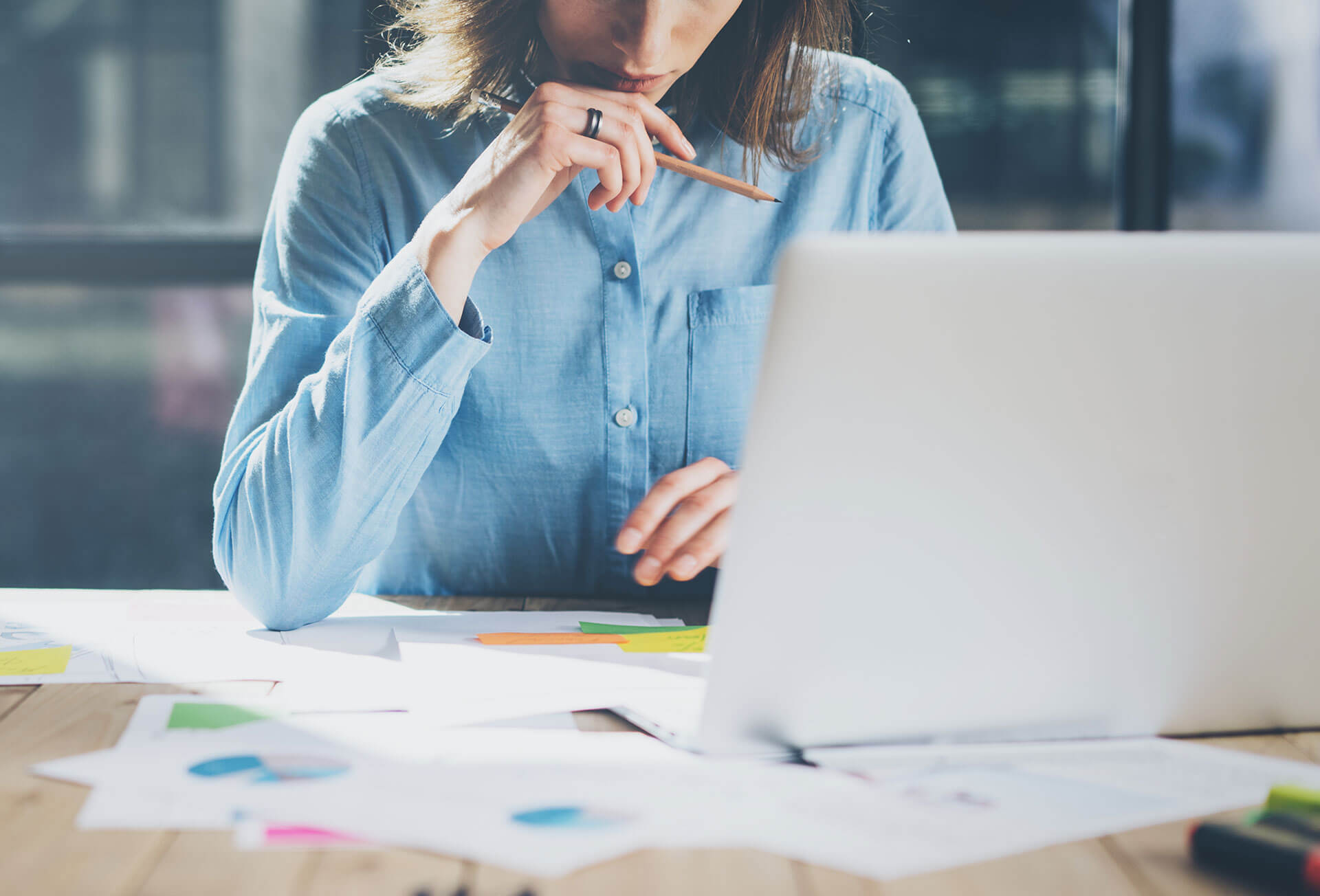 A domain name checker tool helps you see what is available. Finding an available domain name can be difficult, but there are some tools that offer suggestions to end your hunt.
Host a domain name. Running an online business without your host is impossible. The web host offers your online company space on servers. Occasionally, registering a domain name and finding a host can be performed with one company. Here are the key features to consider while you choose a web host:
Storage capacity
Security factor of the server
Domain-based email features
Marketing tools
Uptime percentage
Blog hosting capability
Customer support accessibility
Offers customer response forms
Online payment options. Don't forget that you are starting a business to make a profit. With a good online payment method, you can have more customers come and shop for your online business. The ability to receive payment online is crucial to your business.
There are more tips to learn further, to help you start a small business online.